We are a non-profit organisation that supports good causes and positive.
Our Mission
To develop a vibrant, happy community filled with respect, compassion and confidence, where aspirations are realised and friendships thrive. We aim to enable a range of social, welfare, educational, training, development and health activities to take place at the Centre which responds to the needs of local people.
Our Vision
We aim to promote community togetherness and personal fulfilment by providing a safe and welcoming environment where people can meet and participate in social and physical activities; support groups; volunteering and learning, with the aim of enhancing overall community spirit
Our association has been present for over 50 years. We do the best for all our community.
Mr Muhammed Shabbir
President
Mr Abdul Sattar
Vice President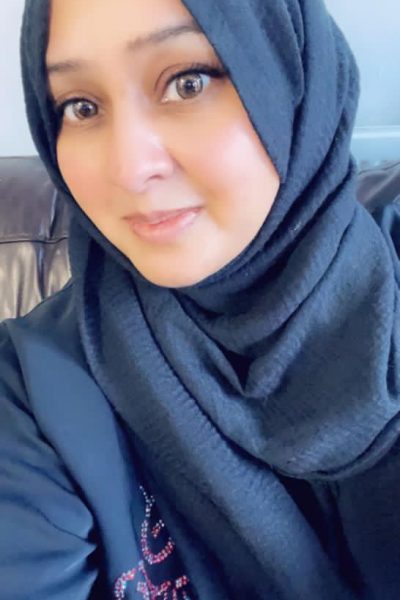 Mrs Shaida Akbar
Vice President
Mr Mohammed Khurshid
General Secretary
Mr Sarfraz Kayani
Joint Secretary
Mr Zafar Ullah Satti
Treasurer
Ms Huneeda Raza
Community Development and Centre Manager
Ms Margaret Chirekeni
Senior Volunteer